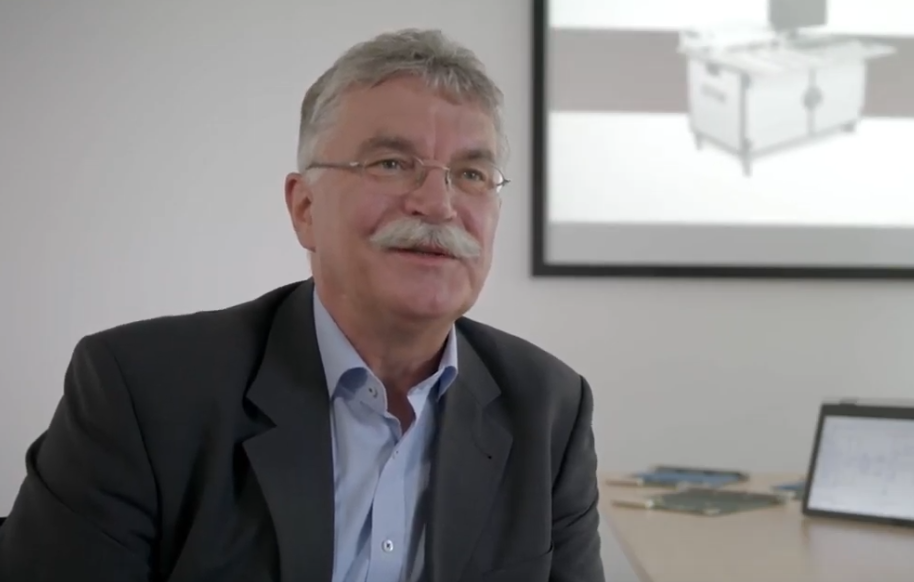 About us
"We are a pacionate team of experienced practioneers.
Our solutions are always from practice for practices.
So we overcame the global long lasting ATE Technology deadlock."
• Foundation of ATEip GmbH in October 2017
• Headquarters is located in Dresden, NanoCenter Dresden Klotzsche
• Fundraising and Access to Seed Capital in Februar 2018
• MBG invested in EFx Prototype/Benchmarking
• SAB invested in EFx Prototype
• Successful technology proof in September 2018
• Mid Q3 2019 debug of pre series system EFx-2
• End Q3 2020 delivery capability and secure of supply chain's for material and assembly
• 2021 First EFx-2 and EFx-3 installations at customers sites arround the globe
"We are embedded in the saxony high tech community using our local and international network for developing the best testers ever."